BUENO KEY_Working with award winning dyslexic writer Dean Stalham (Channel 4, Royal Court) we produced and directed a short film about the art that changed a drug dealer's life and how it saved his relationship with the love of his life.
Screening...
Paphos International Film Festival, Cyprus, 2016
Unrestricted View Film Festival, London, 2016
Dyslexia London, London, November, 2015
Industry Screening - July 2015, Mother, London, UK


During the production, our whole creative team were dyslexic. The writer is dyslexic. The directors are dyslexic and the cinematographer is dyslexic. It is safe to say that this film is a good example of neuro-diversity working at its best.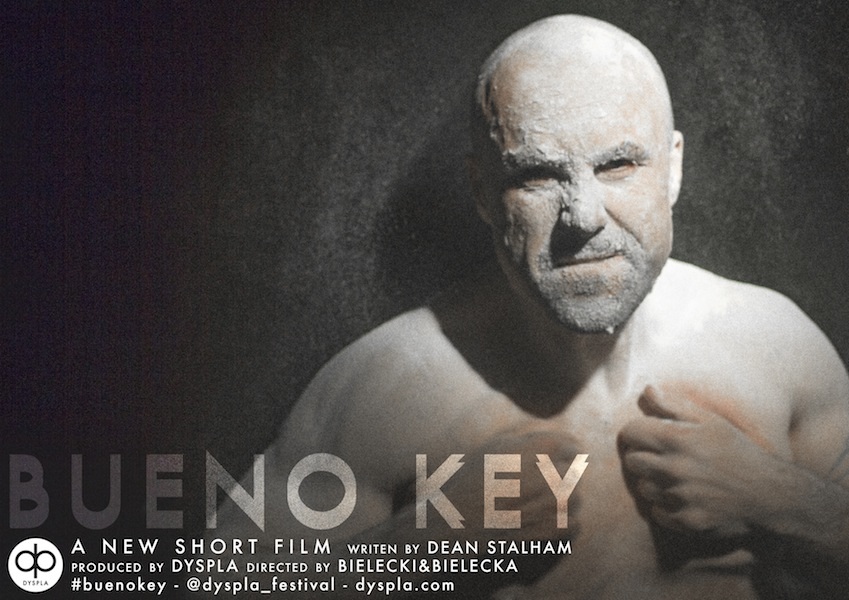 This film explores the lives of three characters who are trapped in a world of addiction and how art traps a drug dealer at the cost of his relationship with the love of his life. This gritty short film explores how art allows for expression and the illusion of escapism, yet it is shattered by the brutal reality of addiction.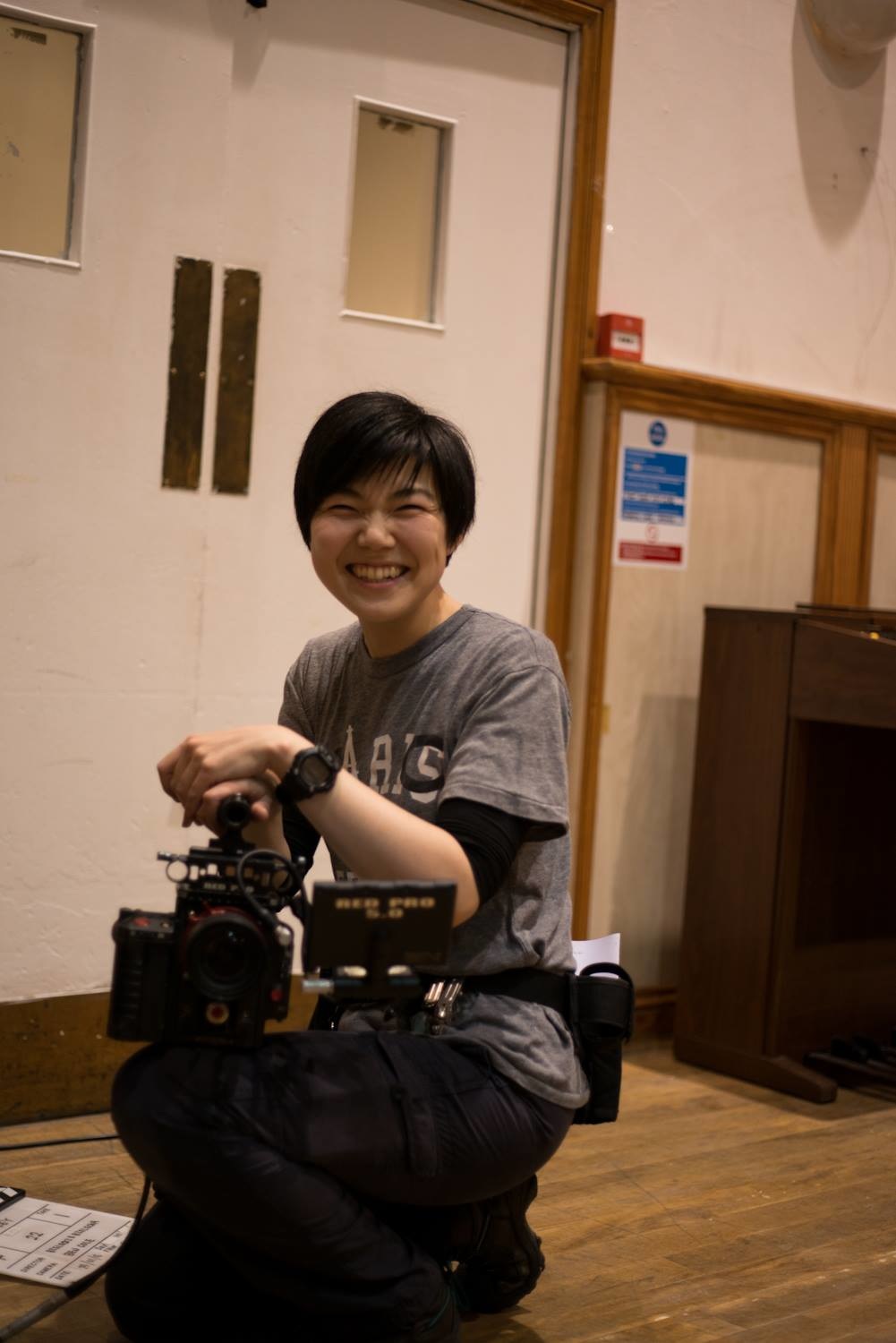 Behind the scenes photos by Fabrizio Bilello.
CAST
DEREK HORSHAM - as 'DANNY', the dealer
http://www.imdb.com/name/nm2471942/ EDMUND DEHN - as 'JONUS', the drama coach http://www.spotlight.com/0458-0169-5606
JADE ASHA - as 'JADE', the addict girl friend http://www.spotlight.com/interactive/cv/1/F103278.html
PHOTOS FROM SCREENING AT MOTHER LONDON.