SurgeryScripts (formerly known as SundaySurgeryScripts) offers practical script development to writers, one scene at a time, with the added benefit of working creatively with professional directors and actors.

"SurgeryScripts, is a very rewarding experience–such a wonderful forum for creatives to work together on new pieces of writing."

ACTORS & DIRECTORS

Each month we send round a casting breakdown and directors' call. If you would like to join our pool of actors or directors, please

contact us

and we will add you to our network. Please be sure to check out our

Directors and Producers Meetup

page

here.

CALLING ALL WRITERS!

Would you like to

workshop your script at SurgeryScripts

? We are looking for scenes of up to 15 minutes in length.

Please

send us

your script extract for consideration. Do not send the full script or the first 15 pages.

Register interest via

Facebook

• WRITER Ticket - £50 • ACTOR TICKET - £16• NETWORKING TICKET - £6

Upcoming dates of SurgeryScripts are to be confirmed, please feel free to

contact us

regarding future events.




SurgeryScripts looks to actively support DYSLEXIC writers, not only in our monthly workshops but through six-month-long writer's residency and production support. Do let us know if you are DYSLEXIC by contacting us here.

"It has been a fundamental part of my development as a wtiter; a supportive, constructive community of artists that is welcoming and encouraging. For me, as a dyslexic writer, Sunday Surgery and DYSPLA have been an integral platform without which I suspect I would not have seen the amount of success I have achieved so far". Melanie Hunter, Dyslexic Wrier



SurgeryScripts' unique workshop method is designed for dyslexic and neurodiverse writers, directors and actors.

They will find SurgeryScripts a safe place to explore and experiment with their work along with other industry professionals. It's an opportunity for industry talent to work collaboratively and help writers progress their scripts. Culminating in a short showcase and post-performance discussion, writers, actors and directors can invite industry professionals to view their work and take away constructive feedback.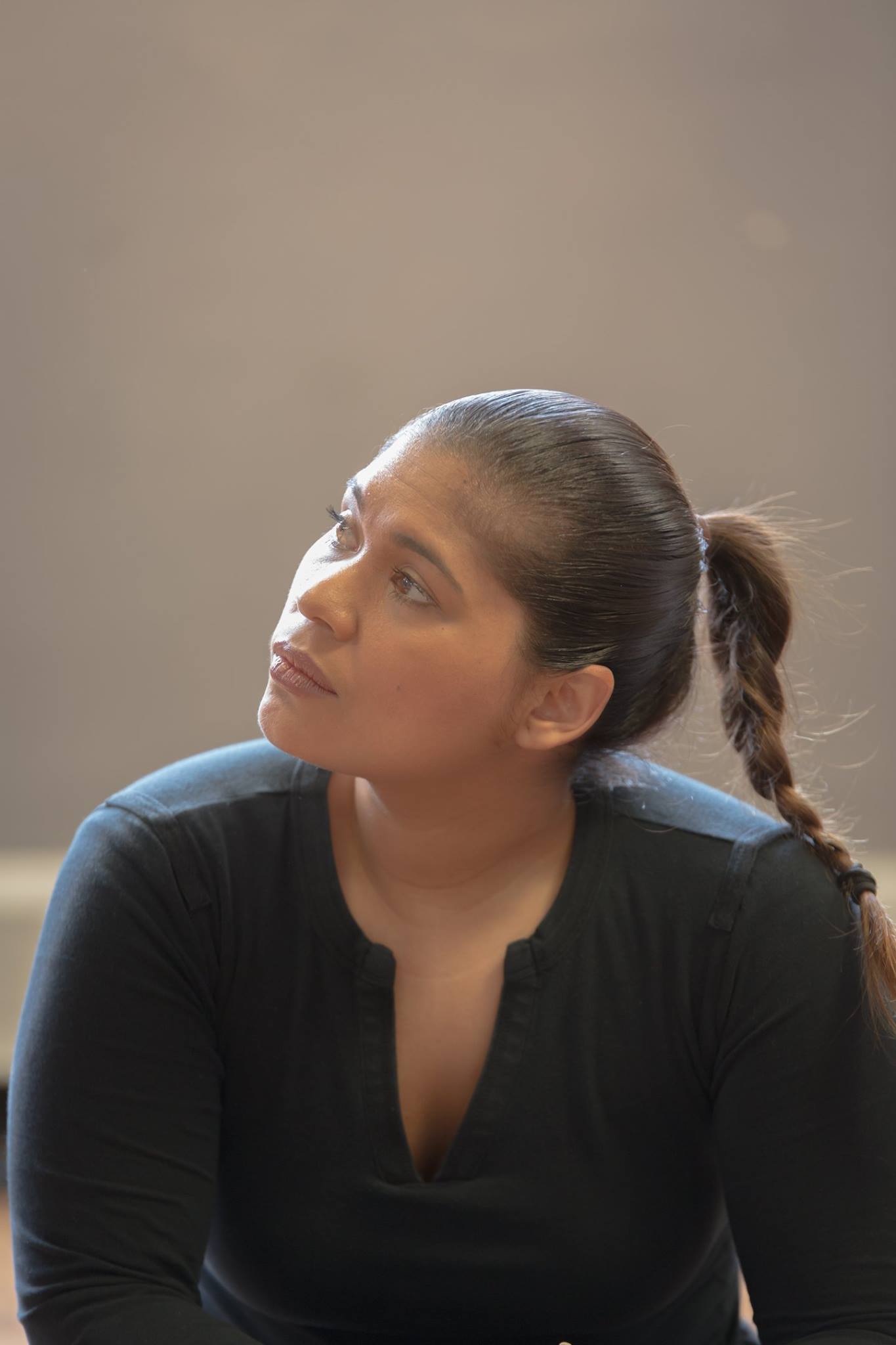 These scripts have turned into TV shows, ACE funded plays, and feature films. We are the only organisation in the UK that provides this facility for the educationally disenfranchised at little cost and with funding we hope to expand outside of london and continue this essential resource to make it nationally available to the UK's grassroots creative community.



DYSPLA not only produces original work with aim to explore and promote dyslexic narrative, we have also provided essential support to over 200 writers and directly worked with over 700 artists through our SurgeryScripts platform since 2010. This much needed support made the creative industry more accessible to those writers and artists, without which, many of them would not continue to be engaged in the creative sectors.