YOU WILL FAIL HER: AN IMMERSIVE THEATRE INSTALLATION CHALLENGING THE EFFECTIVENESS OF THE BRITISH EDUCATION SYSTEM.
inc. Panel Discussions and Debate about Dyslexia, Mental Health and Educational Reform.


YOU WILL FAIL HER took place on Thursday 21 – Friday 22 September 2017, 7PM – 10PM, New Theatre Royal, Portsmouth, PO1 2DD.

For further information, please

contact us.




"You will enter a world of movie projection, giant balloons and the soundscape of your inner voice. You will revisit your own childhood and there, among your memories, you will relive a trauma so unforgivable that even you will feel the guilt of a system that continues to fail its children."



With the support of the Arts Council England, New Theatre Royal, and The Flow Observatorium, DYSPLA spent the last 8 months developing an R&D project called YOU WILL FAIL HER; a one woman performative installation attacking Britain's education system and its failure to properly teach neurodivergent children.


"Being used to more traditional play formats, it came as a welcome surprise to experience what New Theatre Royal and DYSPLA (the arts organisation for dyslexic and neurodivergent storymakers) put on as an immersive theatre installation. No seats, no aisles, no popping out during the interval for a second beer, just a studio filled with 8ft balloons, with a kaleidoscope of projections sprawled across them, bounding around the room."
Please click here for Joe Stack's professional review in The News, Portshmouth.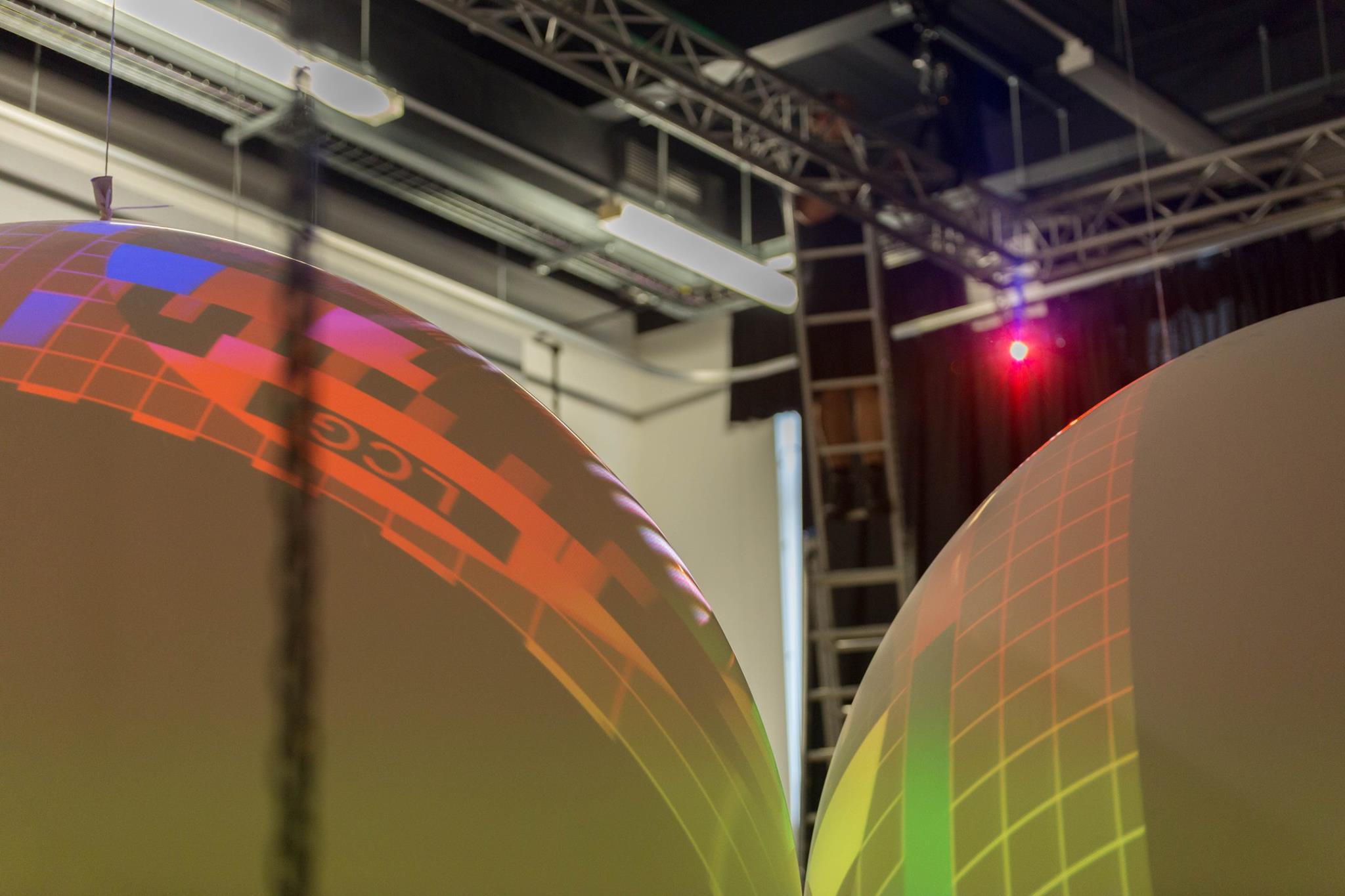 Janina Smith
Performer ('Protagonist')
Janina graduated from London Contemporary Dance School. She worked as a professional dancer for 3 years before turning her attention to acting. She has performed all over the world touring to Australia, Europe, the Middle East and the USA. Janina also regularly performs as a storyteller. In addition to her performance work, Janina works as a performance director and writer.
bielecki&bielecka
Directors
bielecki&bielecka are a dyslexic directing and writing duo who've been creating work together since 2011. As Arts Council England Funded filmmakers, they produce film, installation and live performance defined by social consciousness. bielecki&bielecka are Lennie Varvarides and Kazimir Bielecki.
DYSPLA
Producers
DYSPLA is an award winning arts organisation producing and developing the work of dyslexic + neurodivergent story makers. We work in film, immersive theatre, installation & digital art. Incorporated in 2013 to shed light on Dyslexic Narrative and the Dyslexic Aesthetic, DYSPLA is at the forefront of research into neurodivergent creativity.
Laura Doye Creative Director, New Theatre Royal
Laura joined the New Theatre Royal in 2012 having trained at London Contemporary Dance School. She began her career as a contemporary dancer touring with Matthew Bourne. Laura shares her love of developing accessible and quality art through leadership of the Associate Artist programme.
Charles Freeman
Project Management
Charles is a public policy professional, who has over 25 years of experience in the public sector, working with Sport England and Culture South East. Since then, Charles has established his own business, specialising in creative industry development and culture/sport planning.
Ariana Lebron-Metzner
Choreographer
Ariana is an award-nominated actress/movement director from the Dominican Republic, who has worked in Puerto Rico, Europe and the Dominican Republic. Her training began at London's prestigious Trinity Laban and Royal Central School of Speech and Drama. She trained with Dr. Ana Sanchez-Collberg, Trisha Brown, Frances Barbe, Ayse Tashkiran, Ruth Way and Eugenio Barba among others. Ariana has vast experience in movement directing and choreography. She teaches a workshop called 'the body architecture and the words of movement'.
Jon Adams
Soundscape Artist
Jon works cross-platform in image, word, sound and performance, weaving in fragments of autobiography, science and hidden metaphor.
Amy Hoerler
Performer ('Hope')
Amy is an independent film actress based out of Florida.
List of participants in R&D workshops: Matthew Winters, Rhiannon Truscott, Holli Dillon, Tom Clear, Kristin Van Der Voort, Jimmi Liani-Carter, Natasha Langeley, Ferman Khan, Marie Myrie, Kalifa Macauley, Ariana Lebron, Simoni Valentina, Rajdeep Choudhury, Agathe Ferre, Jon Adams, Alex Forman, Diana, Anna-Maria Georgiades, Terry Mcloughin, Chryssanthi Kouri, Hellen Kirby, Alexander Kiffin, Charles Freeman, Ms. Dee Davis, Rebecca Ward, Donald Neufville, Ricardo Freitas, Samya Mohamed, Anthony Allgood, Marcia Brissett-Bailey, Lewis Molyneux, Beatrice Basso, Jamie Langlands, Durassie Kiangangu, Kat Dulfer, Sophie Montague, Fanny Dulin, Paula Blanco, Sergio Jaraiz, Molly Jenkins, Nina Schlautmann, Megan Affonso, Sara Laratro, Victoria Fayne, Marcin Mudyn, Ozonna Soludo, Clovis Kasanda, Jahmila Heath, Kiersten leslie, Rita Suszek, Richard Fitchett, Lamin Tamba, Lucy Christofi Patriotis, Oo Tun, Maria Cole, Aileen Archer, Sarit Wilson Chen, Cory Haas, George Burman, Charlotte Jennings, Masha Fistal, Alex Kapila, Sampisces Pervaiz, Georgie de Suys, Emma Robdale, Iona Stwrt-Rchdrsn, Mavin Rasheed, Claudia Fairman, Sam Woodhams, Donald Schloss, Alex Beighton, Natasha Zacher, Penelope Maclachan, Jason Kavan, Lauren McCullum, Lara Genovese, Arianna Roberts, Bram Dawidowicz, Georgie Hull, Melissa Veszi, Alexia Turchi, Natalie Teming-Amoaka, Roberto Trippini, Roxana Jury, James Rushbrooke, Zayne Nhd, Brian Coyle, Rachel Creeger, Lee Brockman, Claire Winter, Humayun Mirza, Nickesha Grant, Lee Taylor, Azra Ceylan, Steven Broad, Liz Hammond, Matthew Brandon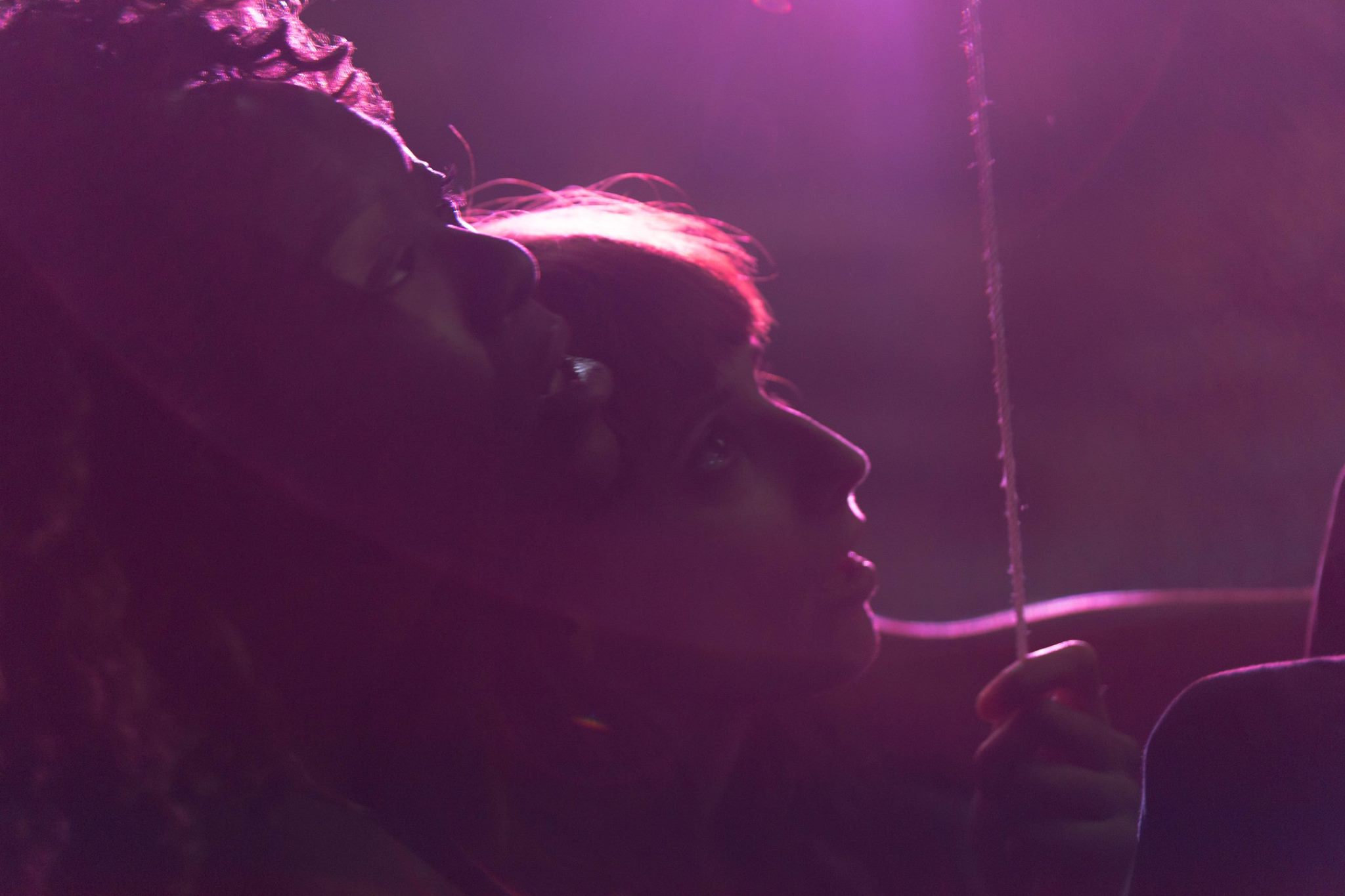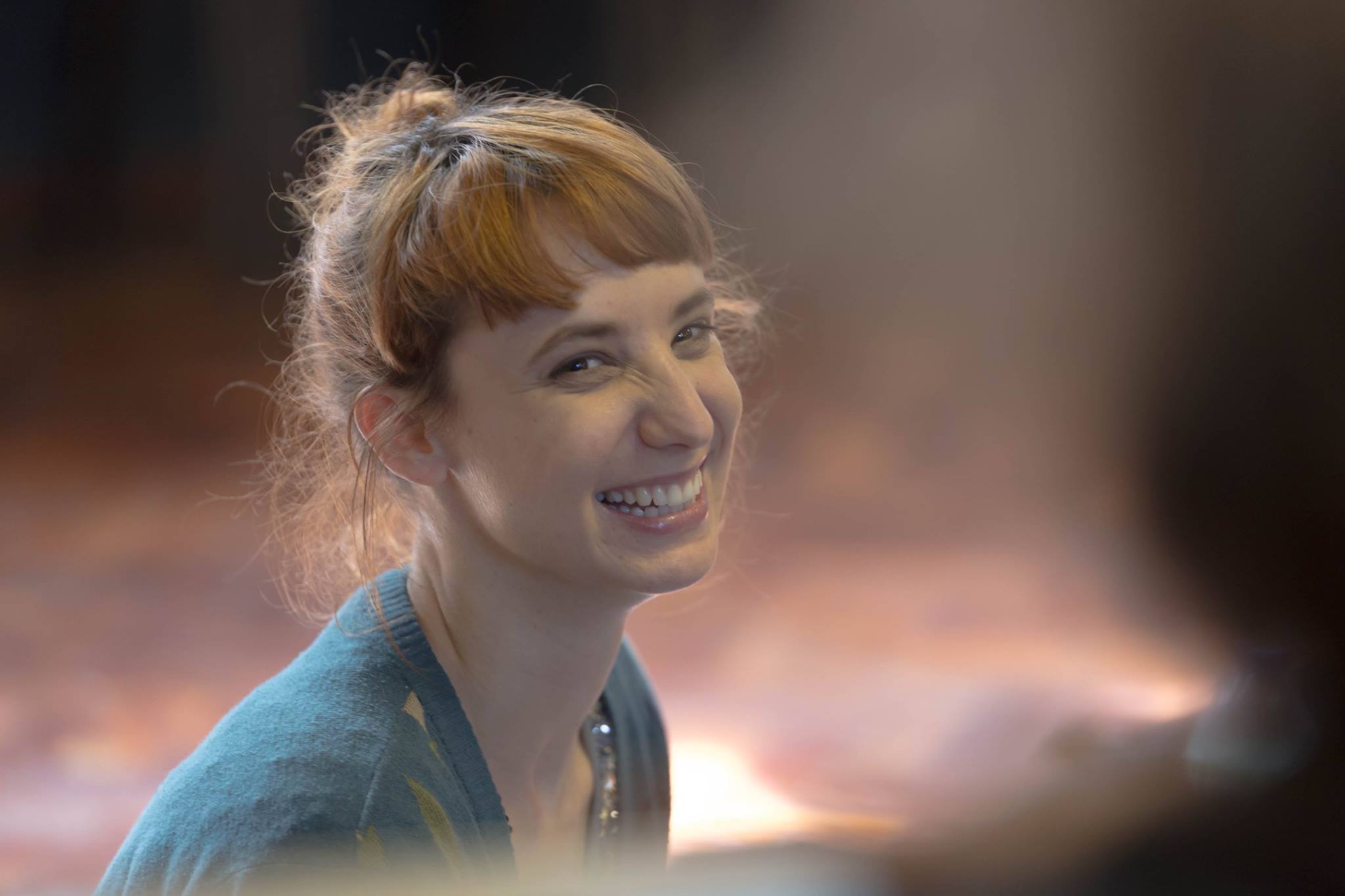 For an account of this experience please click Olive Hickmott's audience review.