MONSTERS, MAVERICKS, MOTHERS_Funded by
Arts Council England
DYSPLA curated and directed a week long extravaganza of dyslexic storymaking at the
Camden Peoples Theatre.
5 live performances and 3 films.
Y&P
in the upstairs space and
Whispering Theatre
in the basement space.
"an explosion of light, colour and sound…" – views from the gods

"…experience some truly cutting-edge performance." – Disability Arts Online,

"…a very intense experience" – LondonTheatre1
"Dyspla Arts festival: All the right letters…" – BBCOuch

***** "DYSPLA has returned with vigor and triumphant to the West End" – femalearts, Five Stars Review

Whispering Theatre_ we constructed a maze-like structure in the basement of the Camden Peoples Theatre for the audience to explore and seek out the intimate performances.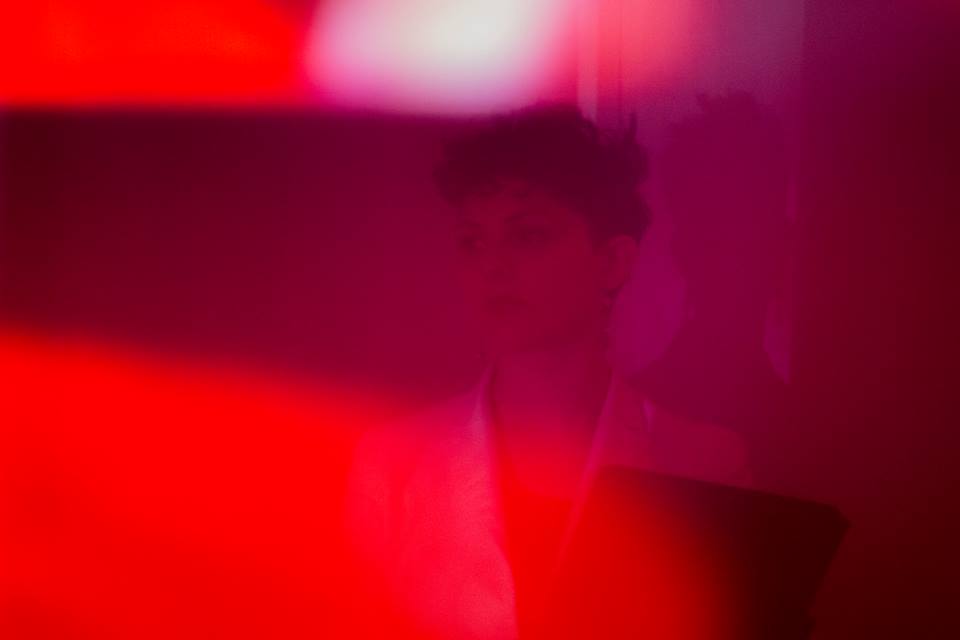 Chryssanthi Kouri (Director for Hidden and Director, Be Loud)
Gary Thomas (Writer for Hidden and Director for Mirrors)
Caglar Kimyoncu (Director, Maverick, Mother, or Monster)
Melanie Hunter (Writer, Be Loud)
Peter Shaw (Writer, Mirrors)
Kellee Farr (Writer, Maverick, Mother, or Monster)


Sunday Children's Workshop & Presentation_consisted of a rehearsal and a presentation of The Caretaker by dyslexic children of mixed ages and abilities who are enthusiastic about the performing arts. The workshop focused on script reading, cold reading, and rehearsed reading using performing arts techniques. At the end of the workshop, parents were invited to watch the presentation of The Caretaker. The positive response was overwhelming.