DYSPLA are looking for 3 storymakers, based in England, that are keen to write a script for screen or stage. We have three residences available on our 12-month program (part-time) and will offer full development and support during the whole process.

DEADLINE - 16th December 2018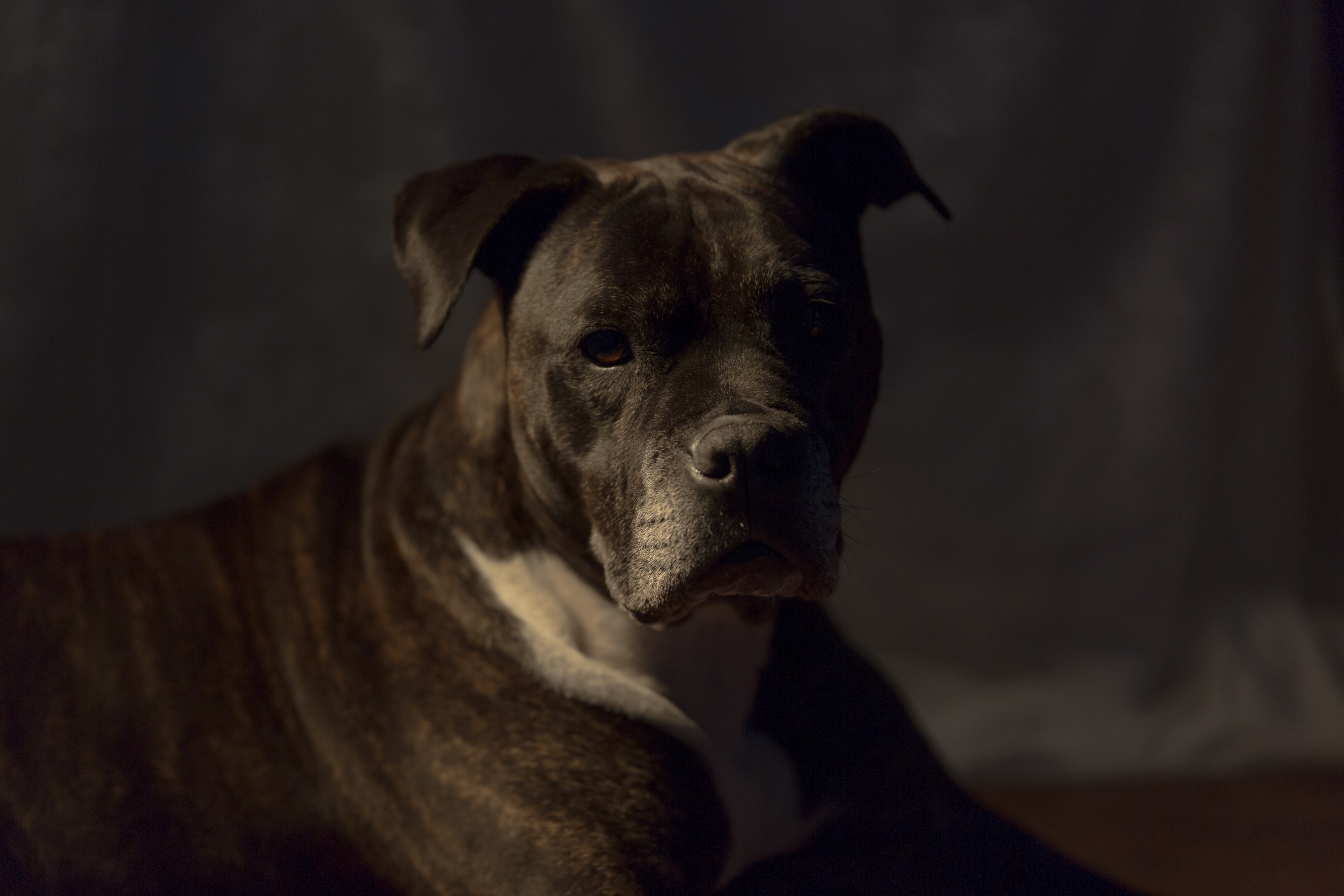 ---
The residency will be tailored to each resident and will take place in London throughout 2019. Along with

Surgery Scripts
sessions, dramaturgy, a rehearsed reading and mentoring, DYSPLA will provide travel subsidy for anyone outside of London, desk space and rehearsal rooms.

DEADLINE - 16th December 2018
---
Surgery Scripts (SS) sessions,




A professional rehearsed reading




Industry mentoring




1 full script SS rehearsal




Dramaturgy sessions




2 hrs a week story development and production advice




Script notes from some of our SS Directors Pool of over 130 directors




Travel & subsistence, desk/rehearsal space




Access to our industry database and networking support;




Online marketing thoughout 2019

Do you have a story you're dying to tell? Something so raw and close to the bone it scares you? Maybe it's too risky to make or too dirty to write down, or maybe the idea has more bark than bite and you don't know which is scarier. Maybe you just don't know how to write it down because you have never written a script before. Maybe you're not a writer. Maybe you are something else. Maybe you do not know what you are, but you know that if you don't tell your story, it will rot inside you and you might lose your inner spark, or worse, your will to live.
---
DYSPLA is currently accepting pitch ideas for their writer's residency and welcomes submission from anyone regardless of experience. If you want to tell a story, we want to hear from you and you can submit your pitch idea in any format, via the link below,

over the phone, via email

, a video pitch or an mp3 file. All we ask for is an outline of your story and why you need to tell it.
---
---
SURGERY SCRIPTS
Since 2010 we have supported over 200 writers and directly worked with over 700 artists through Surgery Scripts (SS), our script development workshops primarily designed for the dyslexic and neurodivergent creatives. SS offers 4 writers per session an opportunity to work with professional directors and actors on around 15 minutes of their script. Each is performed and the writers receive feedback from the an audience of professional writers, directors, actors, producers.

dyspla.com/SURGERY-SCRIPTS_script-development
---
*NEURODIVERSITY
The neurodiversity paradigm was initially embraced by individuals on the

autism spectrum

, but subsequent groups have applied the concept to other developmental conditions such as

ADHD

,

developmental speech disorders

, dyslexia,

dyspraxia

,

dyscalculia

,

dysnomia

and

intellectual disability

; mental health conditions such as

bipolarity

,

schizophrenia

,

schizoaffective disorder

,

sociopathy

,

]

obsessive–compulsive disorder

, and

Tourette syndrome

.

wikipedia.org
---
DYSLEXIA
"Dyslexia a 'specific learning difficulty,' which means it causes problems with certain abilities used for learning, such as reading and writing. Unlike a learning disability, intelligence isn't affected. It's estimated that up to 1 in every 10 to 20 people in the UK has some degree of dyslexia."

NHS.uk
---
For further information please email

hello@dyspla.com